We promote opportunities for refugees around the world to become self-reliant and achieve a better quality of life.
What is self-reliance? Self-reliance involves stabilizing refugees in the countries to which they have fled and helping them regain the social and economic ability to meet their essential needs and reduce dependence on assistance.
All photography provided by Jared Chambers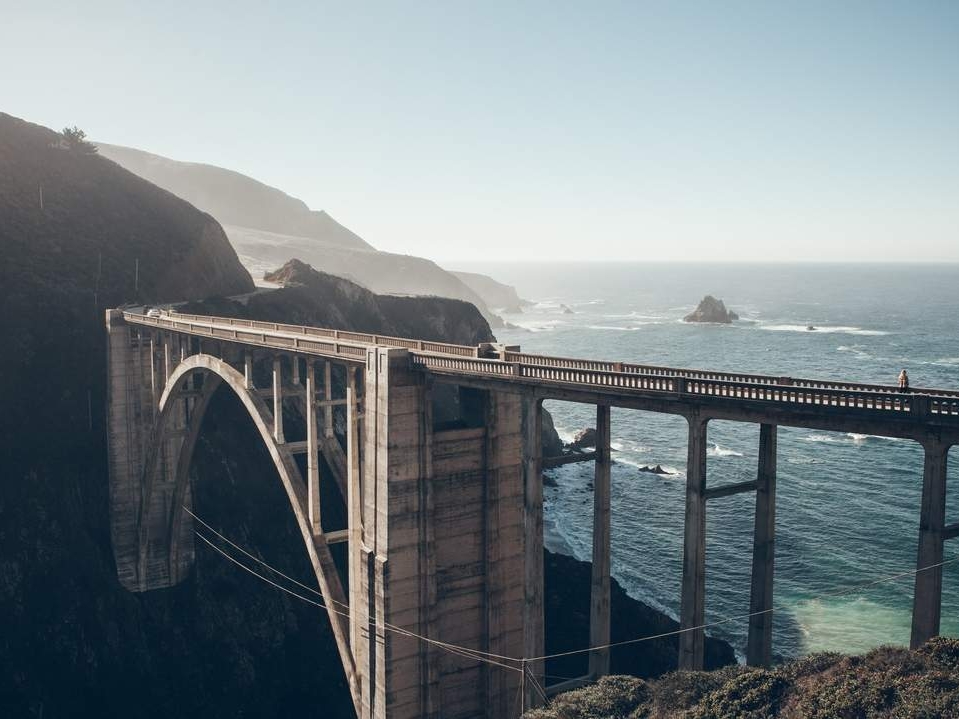 Find out about our organization,
mission, our methods, and the results of our decades of advocacy.
Ready to take the next step? You can become a contributor to our cause, or participate yourself.