We promote opportunities for refugees around the world to become self-reliant and achieve a better quality of life.
Self-reliance is the social and economic ability of an individual, a household or a community to meet its essential needs in a sustainable manner. (Definition agreed on by members of the Self-Reliance Community of Practice)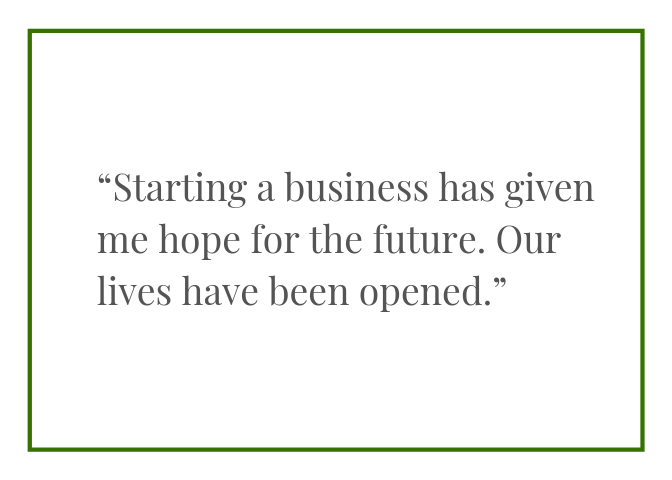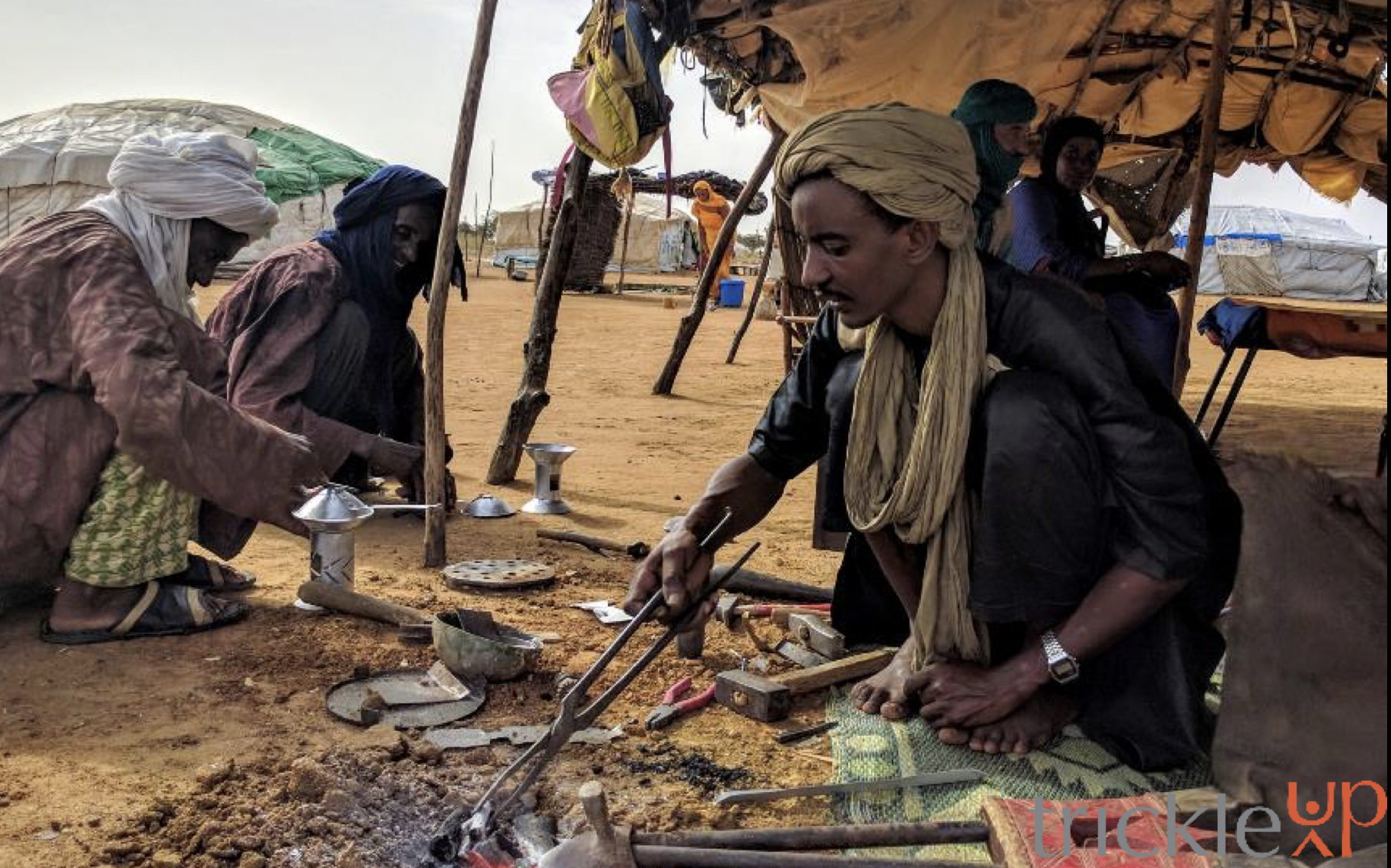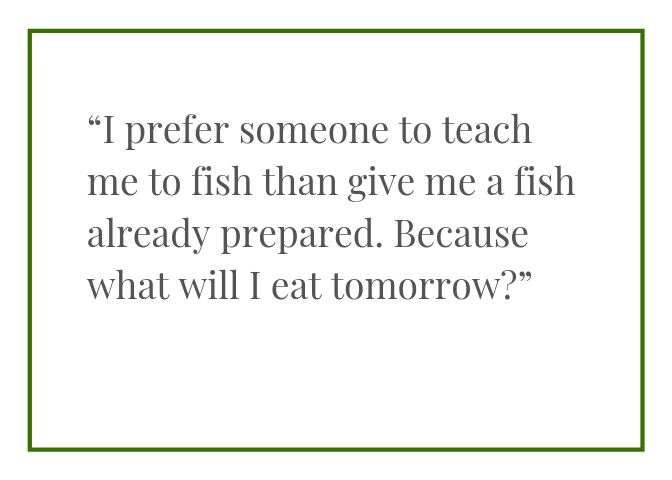 What do Refugees Have to Say about Self-Reliance?
Most refugee households desperately want the opportunity to provide for themselves and their families – to work, to use their skills, and make decisions about their finances, their lives, and their futures.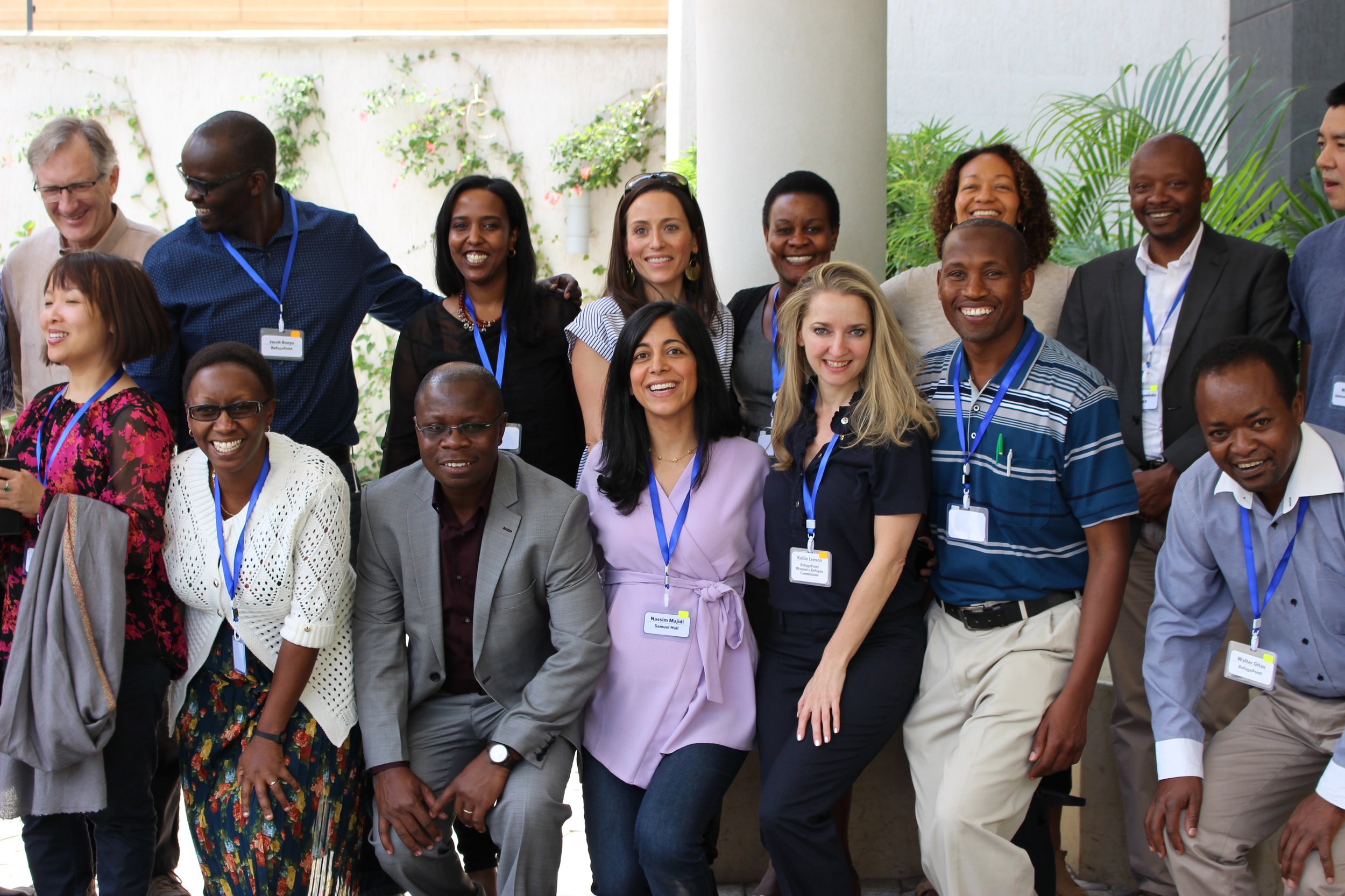 We are a coalition of organizations, government agencies, foundations, research institutes and other partners, focused on promoting opportunities for refugees to become self-reliant and achieve a better quality of life, while simultaneously advocating for the full enjoyment of their rights.
The Refugee Self-Reliance Initiative aims to change the way that refugee assistance is designed, funded and measured, creating the opportunities for refugees to transition more quickly from emergency aid to socioeconomic inclusion. Toward that goal, we collectively aim to reach 5 million refugees with self-reliance programming in 5 years.
Sign our #BetterLivesNow pledge! Add your name to show your support for self-reliance opportunities for refugees so that they and their host communities may live #BetterLivesNow.
Refugees should not have to wait to lead lives with dignity, which for many means supporting themselves and their families.
Refugees deserve the opportunity to contribute to the social and economic fabric of their host countries while awaiting solutions to their plight.
Host countries and communities should be supported in order to benefit from the social and economic engagement of refugees, enhancing overall peace, security, and prosperity.